Our Clients
An official seller of high-quality electrical brands known worldwide.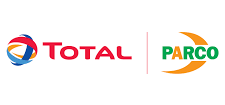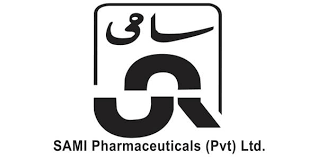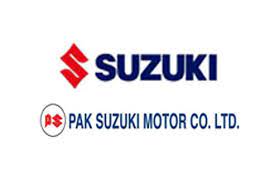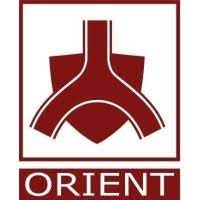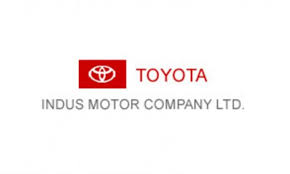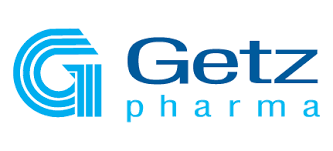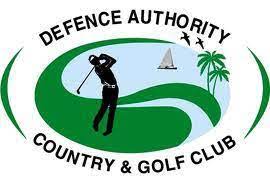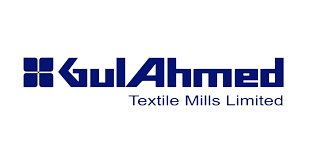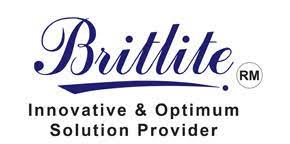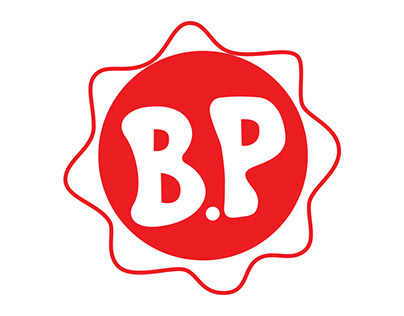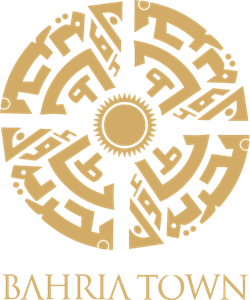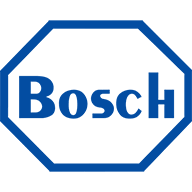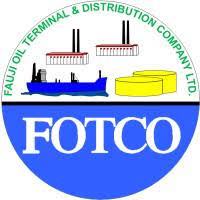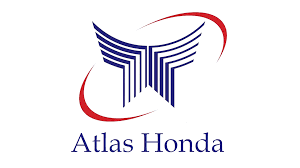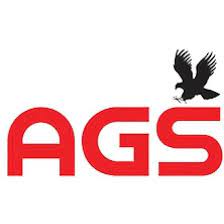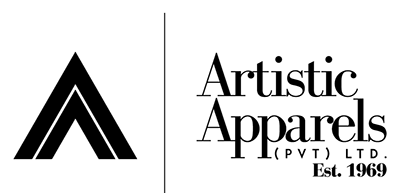 CEO's Message
As the CEO of Baig Engineering, I am pleased to welcome you to our company. As an authorized distributor of some of the most well-known and respected electrical brands in the world, we take pride in offering our customers high-quality products that they can trust. Our team is dedicated to providing excellent service and support, and we are committed to meeting the needs of our customers. We are grateful for the opportunity to serve you, and we look forward to building a lasting relationship with you. Thank you for choosing us as your source for electrical products.
Our message
Our mission is to strive for excellence and innovation in all that we do, and to serve our community with integrity and compassion. We aim to foster a positive and inclusive environment where everyone is valued and respected, and where everyone is given the opportunity to reach their full potential. We are committed to excellence in our work, and to continuously improving our processes and systems to better serve our customers, clients, and stakeholders. We believe that by working together, we can create a brighter future for ourselves and for generations to come.