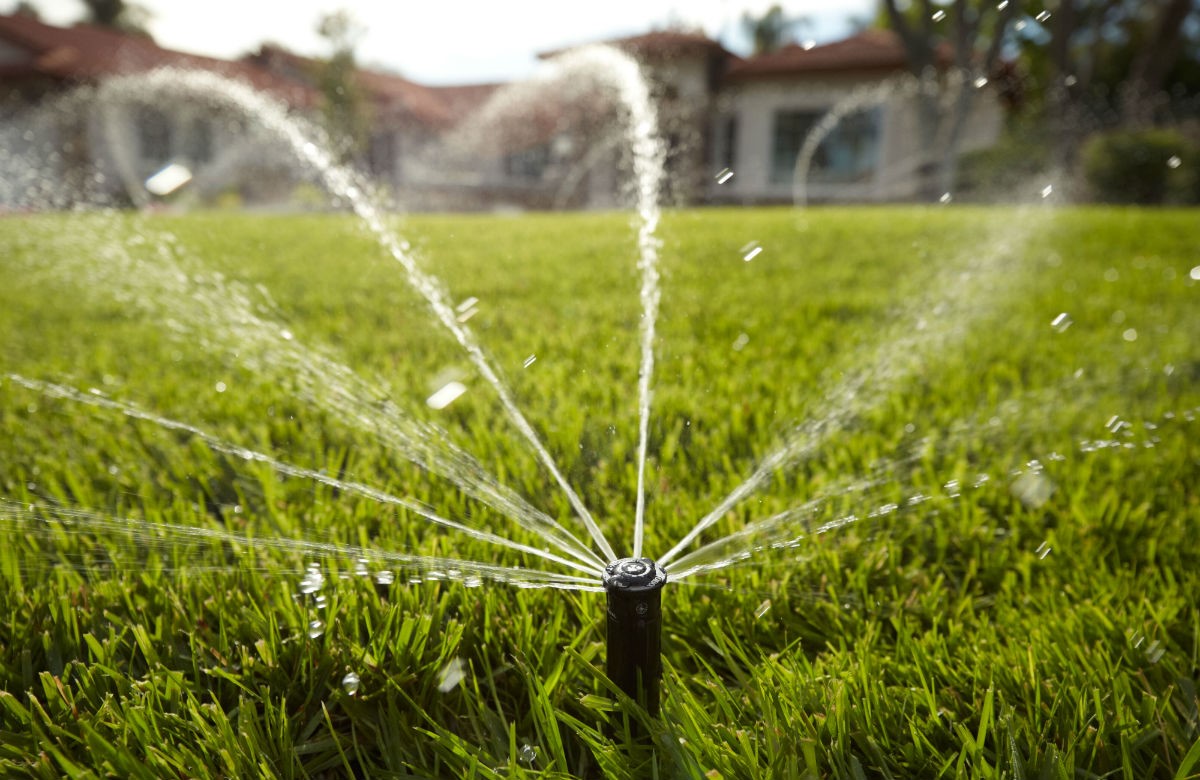 Baig Engineering is introducing sprinkle Irrigation system for green-keepers professional and household individuals. We are providing water shower sprinkle system, installation and maintenance service to Green-keepers professional for irrigation solution. Our goal is to maintain systems that provide proper water for the landscape. We pride ourselves on being professional and responsive to your irrigation needs.
Baig Engineering introduced the most advanced solution for irrigation system problems are available for Green-keepers, with PLC controllers system, easy to operate according to the automated plan & instructions
Green-Keepers Program
Baig Engineering provides innovative solution for large sized green areas; and supply grounds care products to help improve the quality standards of sports surfaces and landscapes of large-scale infrastructure for irrigating i.e.
Large sized Agriculture Land
Sports fields
Nurseries & Gardens
Football, Cricket, hockey pitches tennis courts
Golf courses
Solar Panel Cleaning
Companies: